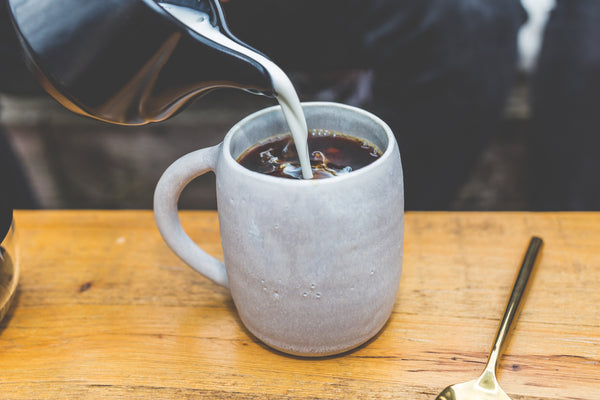 Y-CUPS
Coming into the new year, Youngstown Coffee will have some exciting new offerings. Be a part of the exclusive few who will be among the first to try our new "Y-Cups"!
That's right, we are prototyping our very own Keurig-compatible cups and want your feedback before they officially hit store shelves!

Right now available in 12 count boxes in Breakfast Blend and Highlander Grogg. Get yours while the supplies last!